Sir Kim Darroch: Five things the UK ambassador row reveals about Trump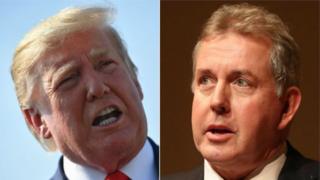 With Sir Kim Darroch heading for the exit, the US portion of the leaked cable controversy draws to a close.
While the British government will continue to deal with political fallout for weeks, if not months, to come, it's not too early to provide assessment from the US side of the Atlantic.
Here are five things we learned.
Norm-breaking crosses borders
As Forrest Gump might say, power is as power does. Donald Trump as president has made a habit of stripping away norms and traditions - the veneer that cloaks the exercise of political power - and operating according to his own set of rules.
There have been howls of protest from the president's political opponents and the occasional tut-tutting from members of his own party, but he has operated largely unchecked.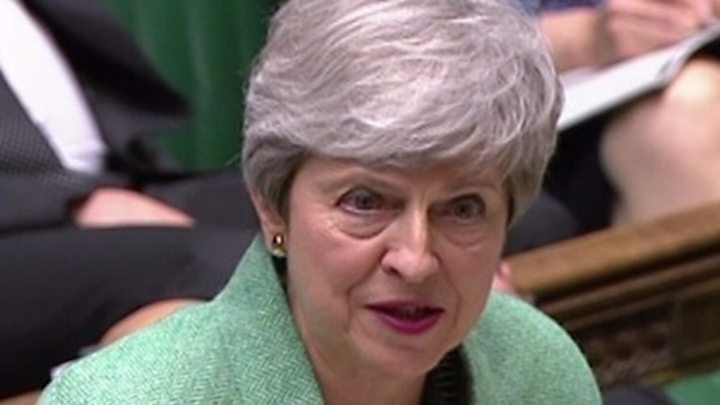 Read full article Sir Kim Darroch: Five things the UK ambassador row reveals about Trump