The constant influence of dark ads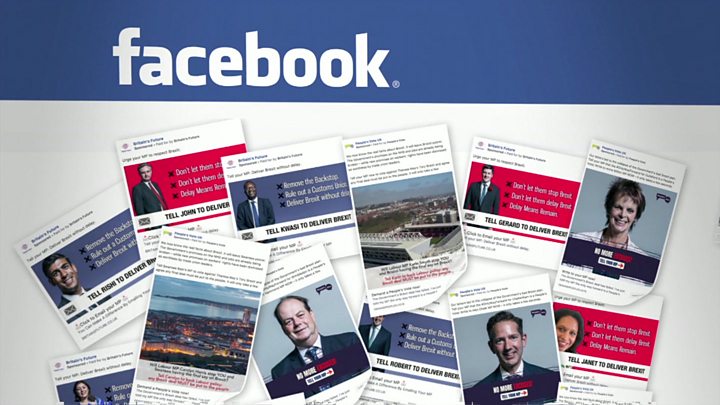 Over the past three months, Britain's Future, a pro-Brexit group, has spent more on political advertising on Facebook than anyone - more even than the People's Vote.
So last week I called a prominent figure in the Brexit camp about it. Did he know Tim Dawson, the only person publicly associated with the group? "Yes". Did he know who was funding him? "No, but…"
And there followed a proud sermon on how political donors are using groups like Britain's Future to influence public debate.
It goes like this. There are a huge number of donors, who support Brexit. They were very much for Leave in June 2016; in many cases, they have been against Britian's membership of the European Union for decades. They are rich. But they don't want to stick their head above the political parapet.
To do so risks the ire of Remainers, constant interrogation by journalists, scrutiny from regulators, and perhaps social isolation in some circles.