Your place in the data ecosystem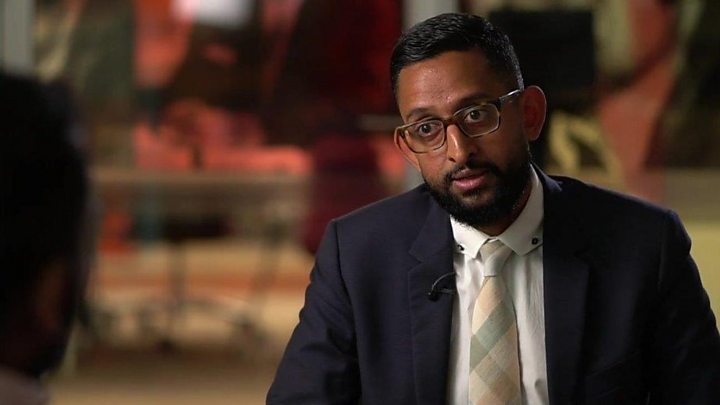 Let me take you back to that glorious, sorry, awful moment when you woke up this morning, bleary-eyed and with that constant jet-lag feeling that is the hallmark of so much adult life. What was the first thing you did?
Did you, like me, lean over to the side of your bed, stop your alarm, enter the passcode for your smartphone, click on the little icon for a social media app, and find yourself inanely scrolling through your feed to see what people you have never met have to say about something you don't care about?
You do realise, don't you, that in doing that, you were pointing a super-computer at your face, and encouraging algorithms to in effect scan your personality, building up a sophisticated, nuanced, and detailed profile of you, readily shared with countless people and companies you've never heard of, which in turn will determine which adverts you see when you wake up a week from now. Or sooner.
Perhaps after that, and making the kids' breakfast, you decided to bid for four minutes of freedom while getting changed, and asked the smart-speaker in your bedroom or kitchen to play a great bit of music. Let's be generous and assume you have great taste in music, so you played Loving Pauper by Dillinger.
And then maybe, after you left the house, sorted the kids out at school, and made your merry way to work, you got a tenner out from the ATM, and touched in and out on the bus/tram/train you use to get to work.