Who will regulate digital political ads?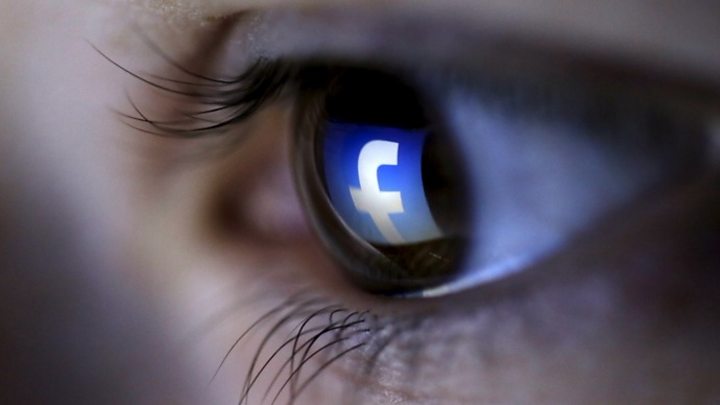 Nearly two-and-a-half-years ago, I did a ring-round of Britain's regulators to see if any of them might fancy regulating political advertising on social media, particularly outside an election period.
It was obvious then, in the aftermath of the Brexit referendum and election of President Trump, that political campaigning had mostly shifted online. Even if a lot of leading politicians were slow on the uptake - still spending time courting print editors and columnists, for instance, whose influence has waned - they were increasingly surrounded by campaigners who did understand the world had changed.
Campaigners like Dominic Cummings.
Anyway, the regulators made various sounds that bore a striking resemblance to what you heard the last time you were juggling a hot potato.
The Electoral Commission said its focus is campaign finance.