BBC News Global Car Industry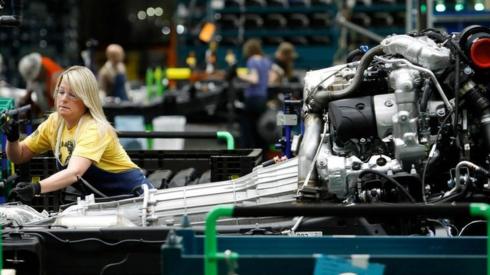 Top Stories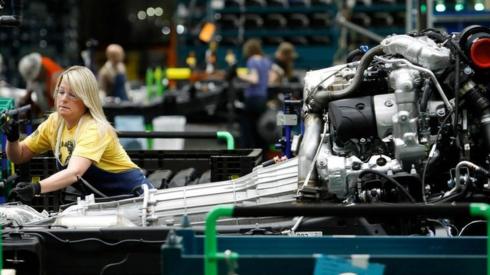 Featured Contents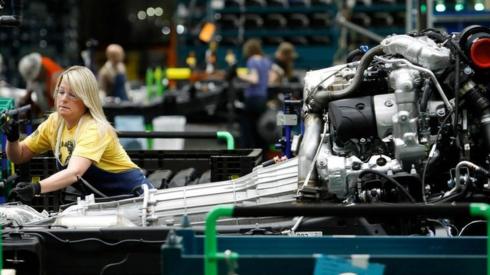 Latest Updates
Brian Meechan
BBC Wales business correspondent
There is speculation Ineos Automotive has chosen Bridgend for its new car factory.
Read more
Almost 50,000 workers are due to join the strike, the first major stoppage at GM since 2007.
Read more
Theo Leggett
Business correspondent, BBC News
The BBC's Theo Leggett reports from a cavernous display of delights at the Frankfurt Motor Show.
Read more
Work carried out at Thatcham Research in Berkshire has helped to save more than 15,000 lives.
Mad Max
BBC's international business correspondent tweets:
Indian finance minister Nirmala Sitharaman said millennials were not buying cars as they preferred Uber.
Read more
Brexit warnings from car makers

BBC Radio 5 Live
Wake Up To Money
The Frankfurt Motor Show is taking place and the BBC's Theo Leggett has been speaking to car industry bosses about a number of issues, including Brexit.
He explained on Radio 5 Live's Wake Up To Money that Jaguar Land Rover's Ralf Speth has been telling him about the important of fast movement of goods after Brexit.
"In order to produce vehicles we need in the UK between 30 and 25 millions parts a day, delivered on time, in order to assemble a vehicle. and it if's guaranteed we have a frctionless trade ...then we can continue production.
"But if we don't have the parts we need we will not produce the vehicle. And that will be an issue not only for us but also for the smaller suppliers".
A continuing slowdown in one of the economy's biggest sectors is sparking fears of job losses.
Read more
Theo Leggett
Business correspondent, BBC News
The company that owns Vauxhall says it will halt UK investment while the Brexit outcome remains uncertain.
Read more
Affordable electric vehicle
BBC's international business correspondent tweets: