BBC News Companies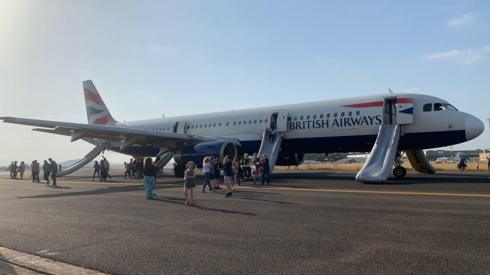 Top Stories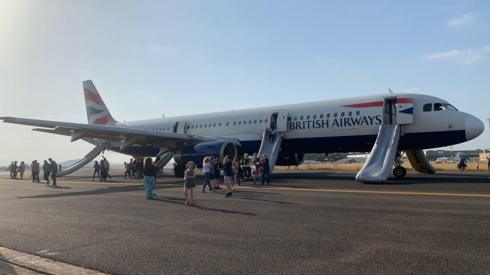 Featured Contents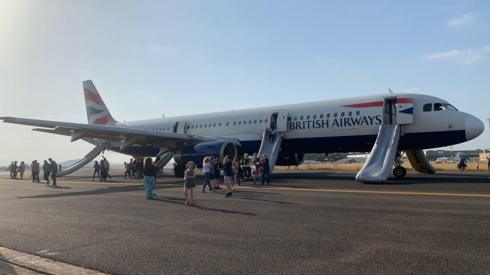 Latest Updates
The High Street camera chain, owned by Dragons Den star Peter Jones, has seen big rent rises.
Read more
'My music is in great hands' - Timbaland
Hipgnosis Songs Fund, a company that buys up music catalogues, has bought that of American record producer Timbaland.
The rapper, singer, songwriter and DJ produced albums by Justin Timberlake (pictured), all of which went to Number 1 around the world. Other songs in the catalogue include artists like Jay Z, Rihanna, Madonna and Drake.
Merck Mercuriadis, founder of Hipgnosis Songs Fund, said: "Ask any of today's greatest creators who their biggest influences are and the one name that appears on everybody's list is Timbaland.
"His iconic records with Aaliyah, Jay Z, Missy Elliot, Nelly Furtado, and Justin Timberlake amongst many others are iconic and will be remembered forever."
"My music is in great hands," said Timbaland.
The online fashion retailer blames "challenging" growth and warehouse problems for its weak performance.
Read more
Flybe's purple planes will be repainted red as the regional airline becomes Virgin Connect.
Read more
Lidl's UK supply chain pledge
BBC Scotland business and economy editor tweets
Online retailer Asos has reported a 68% fall in profits to £33m
Nick Beighton, chief executive of ASOS, said: "This financial year was a pivotal period for Asos, where we have invested significantly and enhanced our global platform capability to drive our future growth. Regrettably this was more disruptive than we originally anticipated.
"However, having identified the root causes of our operational issues, we have made substantial progress over the last few months in resolving them. Whilst there remains lots of work to be done to get the business back on track, we are now in a more positive position to start the new financial year.
"Our focus now shifts to ensuring that we enhance our capability to drive an improved customer experience and leverage the benefits from the investments we have made. With over 60% of our revenue coming from international customers and a strong global logistics platform with capacity to grow, we are well positioned to take advantage of the global growth opportunity ahead of us."
Peter Fankhauser says he was not solely at fault for the firm's collapse but will reconsider the reward.
Read more
Shares in the pub group Marston's fell as much as 6% before paring losses after it gave a trading update in which it said this year's pre-tax profits would be around £101m, slightly lower than last year.
Ralph Findlay, chief executive, said his focus was on reducing debt by £200m and creating a business that could generate cash, after dividends and expenditure.
'Our drinks businesses have performed well, achieving further growth against an exceptionally strong 2018. Wet-led pubs have led the charge continuing their positive trajectory and food pubs have achieved modest sales growth.
"Operationally, we remain focused on further improving our proposition and plan to make additional investment in both our pub teams and digital marketing in the forthcoming year," he said.
Eon to cut hundreds of UK jobs
German energy firm Eon is to cut between 500 and 600 jobs from its UK workforce of 9,000, the firm says.
It said in a statement: "Suppliersin the UK energy market are facing a significant threat to their futures in a market that continues to be extremely competitive but that is also massively distorted by the energy price cap and the many firms now seemingly content to run at a significant loss.
"Only companies that continue to evolve and adapt to the nature and challenges of the market will be able to succeed. As a result, we can confirm we have announced to colleagues a proposal to reduce between 500 and 600 roles across support activities and managerial positions in the UK.
"We will consult fully with trade unions on these proposals and, as always, involve our colleagues fully with the detail of any proposed changes to how we operate and keep them informed of any developments."
Royal Mail faces its first national postal strike in a decade after 97% of votes cast were in favour.
Read more