BBC News Business of Sport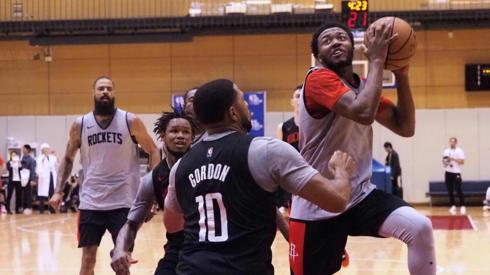 Top Stories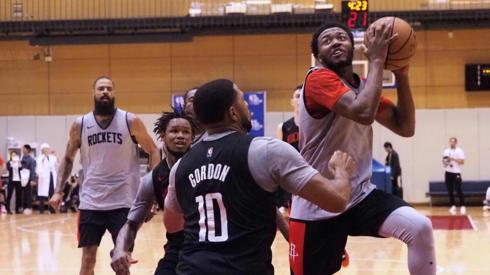 Featured Contents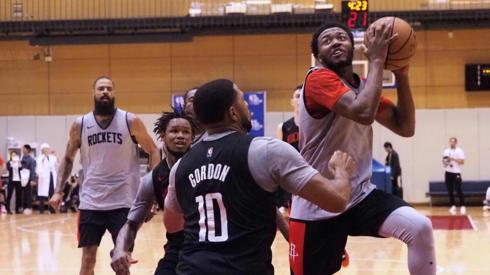 Latest Updates
Rory Claydon
Wake up to Money
Too much money is focused on the big nations in rugby union, an ex-England international says.
Read more
Bill Wilson
Business reporter, BBC News
The football club's sponsor, SportPesa, halts operations in the east Africa nation after new gaming taxes.
Read more
Liverpool FC not allowed to trademark 'Liverpool'
Plans for 550 Trump golf homes at Menie approved
The Trump Organisation's plans for hundreds of new homes at its Aberdeenshire golf resort have been approved.
Theapplication features 550 houses at the Menie Estate, as well as shops and food outlets.
Branded The Trump Estate, the plans feature a range of properties from cottages to larger homes costing more than £1m.
Councillors backed the plans by 38 votes to 24.
AC Milan and Inter move step closer to new stadium
Italian football giants AC Milan and FC Internazionale have unveiled the shortlisted designs for the clubs' new stadium and plans for the redevelopment of the San Siro Area.
The pair have shared the stadium for more than 70 years.
The clubs have shortlisted two architecture firms, Manica and Populous, which have presented their projects for the new Milano Stadium alongside plans for an urban redevelopment project for the surrounding San Siro area.
The municipality-owned San Siro is well past its heyday, and the two Milan clubs need a new stadium that will incorporate not only an updated fan viewing experience, but also the ability to earn sponsor and corporate related revenues.
That will enable to the pair to compete on a more even financial playing field with Juventus, the clear leaders in Serie A in garnering commercial revenues.
Bill Wilson
Business reporter, BBC News
Despite the strong results, the football club says it still values its success on the field most highly.
Read more
Dearbhla Gavin
Reporter, BBC News
How the UK's leading tennis star is helping Tom and Phil Beahon grow their sportswear brand.
Read more
Bill Wilson
Business reporter, BBC News
Goalkeeper quits top flight women's football at the age of 25 to start a new career in finance.
Read more
Women in sport: A fair playing field?
In many conservative families, girls are denied education and work opportunities. But many are challenging gender stereotypes by entering sports. But it's not easy. They have to face questions on everything from their choice of sport to the way they dress, and why they want to step out of home to compete in a "man's game". They fight prejudice at every step, for social acceptance and equal pay, hoping to bring glory to their families, their communities and the country.

We speak to three young Indian sportswomen dabbling in offbeat sports, and ask what can be done to create a fairer playing field for women in sport.

Presenter: Devina Gupta Contributors: Aishwarya Pissay (motorsport racer); Hetal Dave (Sumo wrestler); Diskit Angmo (ice hockey player)