BBC News Business of Sport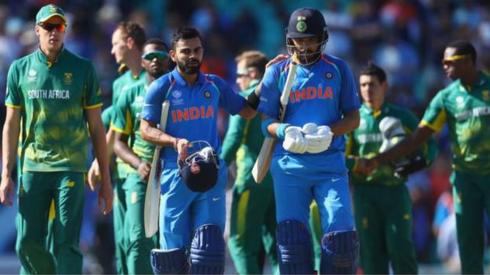 Top Stories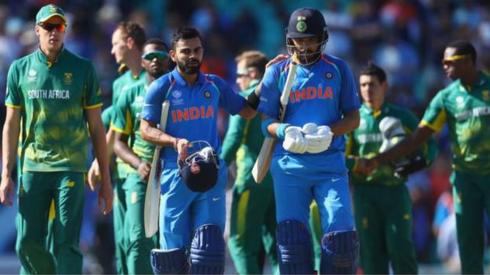 Featured Contents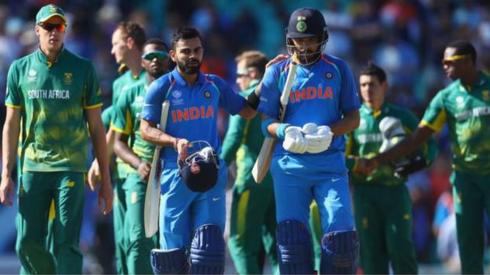 Latest Updates
With the Cricket World Cup off to a strong start, how has money changed the sport in recent years?
Bill Wilson
Business reporter, BBC News
The Spanish club tops KPMG's study of top sides' "enterprise value", ahead of Man Utd and Bayern Munich.
Read more
Derby and Villa 'battle for biggest prize in football'
Aston Villa and Derby County compete in the Championship Play-Off final at Wembley on Monday, with Deloitte calling it "the most lucrative one-off match in world football".
Its Sports Business Group says promotion to the Premier League will see an increase in revenue of at least £170m, rising to a minimum of £300m if they avoid relegation in their first season.
Dan Jones, partner and head of the Sports Business Group at Deloitte, said: "This season's Championship has been tremendously competitive at the top-end of the table, and the play-off games so far have provided great entertainment for neutral football fans.
"This winner-takes-all clash will once again be a great advertisement for the Championship, with the winner guaranteed to see a significant boost to their revenues."
Bill Wilson
Business reporter, BBC News
Teams are missing out on £142m, with Man United's ground the most valuable asset, a report says.
Read more
Bill Wilson
Business reporter, BBC News
But sports rights-holders may be under-exploiting the value of sponsorship deals, a report says.
Read more