Mortgage payment holiday extended for further three months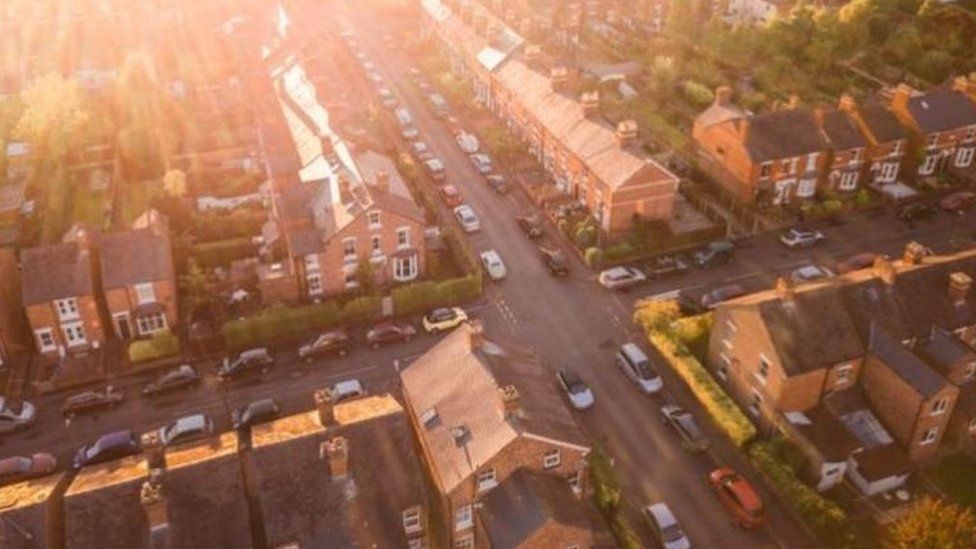 Homeowners struggling financially due to coronavirus will be able to extend their mortgage payment holiday for a further three months, or cut payments.
Mortgage holidays started in March, allowing people to defer payments without affecting their credit rating.
That respite from payments would end for the first applicants in June and the Treasury said the extension would provide certainty for those affected.
However, it said borrowers should still pay their mortgages if they were able.
The deferred payments will still have to be paid back later on, so mortgage customers will face higher bills once the so-called holiday comes to an end.
However, the Treasury was concerned an abrupt end to the scheme could produce a cliff-edge effect, with families facing money problems as bad, if not worse, as they did when the virus struck.
Christopher Woolard, interim chief executive at financial regulator the Financial Conduct Authority (FCA), said that if customers could afford to restart mortgage payments "it is in their best interests to do so".
"But where they can't, a range of further support will be available," he added.
Stephen Jones, chief executive of UK Finance, said: "A payment holiday may not be the right choice for everyone, and borrowers should only apply if they need one. We would encourage any borrowers concerned about their financial situation to check with their lender."
The Money Advice Trust, a charity which runs the National Debtline advice service, said the extension was good news, but urged the government to help private renters, too.
Joanna Elson, chief executive of the Money Advice Trust, said: "People in private rented accommodation are among the most exposed to financial difficulty in the wake of the outbreak, and the government should listen to calls to help people meet their rent payments by increasing the Local Housing Allowance rate to cover 50% of average market rents."
The date for homeowners to apply to extend their mortgage holidays has also been extended, with customers able to apply until the end of October, so if someone applied for one then, it would take them through to January.
More than 1.8 million mortgage customers have taken advantage of the relief from making payments so far.
The banking body, UK Finance, estimates this is an average of £755 a month.
A cliff edge was looming. The first borrowers to have put off their mortgage payments would have had to start paying again next month.
The proposal to extend the scheme puts off the day of reckoning, but it could create an even bigger financial challenge for families later on.
Because the so-called mortgage holidays do not involve free money. You have to make up the shortfall afterwards.
It means that mortgage bills will be slightly higher when you resume paying, and they will be higher still if you extend for another three months.
Mortgage rates are relatively low and the cost is spread over 25 years, so hopefully the increase will be bearable.
That may not be the case with higher cost borrowing. The FCA will have to think much harder about whether extending holidays for credit cards and other debt is a good idea.
Lenders will be expected to contact customers affected by the extension, to discuss the options available to them.
"Some may be able to resume their full monthly payments, others may be able to pay a proportion of their monthly payment, or temporarily switch to an interest only mortgage, and others will opt to extend their mortgage payment holiday," the government said.