China has more 'unicorn' start-ups than the US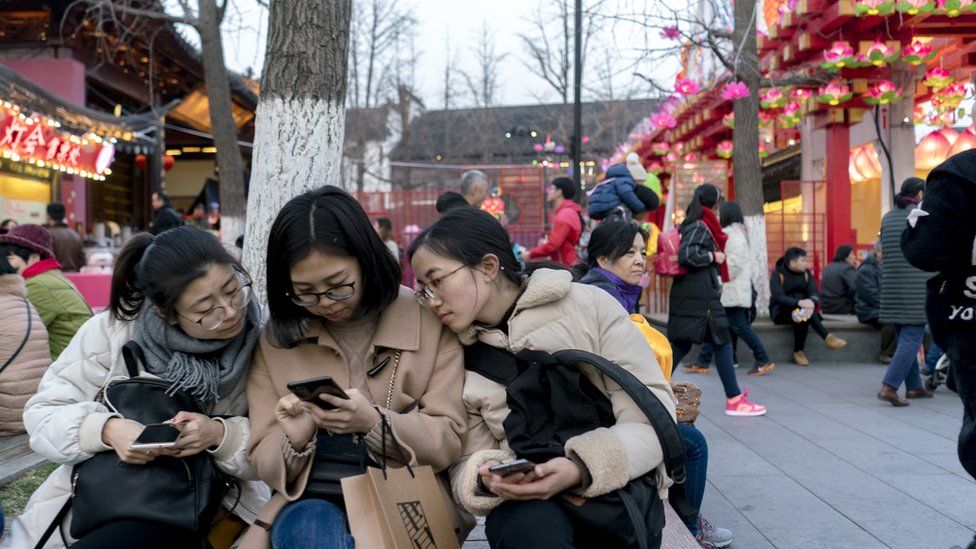 China has the world's largest number of "unicorns," privately-held start-up firms valued at more than $1bn (£771m), according to a new report.
Together the two countries are home to more than 80% of the world's unicorns.
It comes as Washington and Beijing fight a trade war and jostle to become the world's technology leader.
"China and the US dominate... despite representing only half of the world's GDP and a quarter of the world's population," said Hurun Report Chairman Rupert Hoogewerf.
Chinese payments company Ant Financial tops the list with a valuation of $150bn.
Founded in 2014, Ant Financial's main business is online payment platform Alipay, which was spun out of e-commerce giant Alibaba.
China's Bytedance ranks second, with a valuation of $75bn. The fast-growing technology firm owns popular video-sharing platform TikTok.
Chinese ride-sharing company Didi Chuxing rounds out the top three, valued at $55bn.
High-profile US companies including home-rental site Airbnb, office space firm WeWork and electronic cigarette maker Juul also feature in the top 10.
The report comes at a time of tense relations between the world's two largest economies.
The US and China have been embroiled in a trade battle for the past year. Their power struggle has also played out in the technology sector, with Chinese telecoms giant Huawei becoming a central part of their dispute.
The company has consistently denied the allegations, and many in China argue the US is trying to curb the country's technology ambitions.