EasyJet withdraws from proposed Alitalia consortium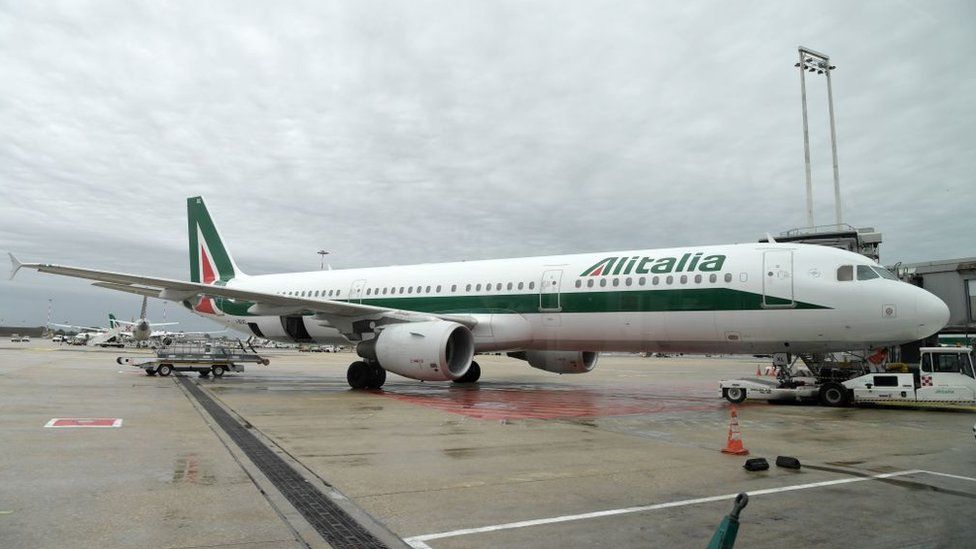 Easyjet has abandoned talks to join a consortium that would have bid for Italian carrier Alitalia.
The budget airline had been considering teaming up with Italy's state-controlled railway Ferrovie dello Stato Italiane and Delta Air Lines of the US.
The three parties had entered discussions in February about potentially forming a consortium, although at the time Easyjet said it was not certain whether a transaction for Alitalia would materialise.
Delta remains in talks with Ferrovie: "Discussions remain ongoing as Alitalia is a long-standing partner of Delta," a statement from the US airline said.
The Italian government has set an end-of-March deadline for the two to come up with a rescue plan for Alitalia.
Meanwhile, EasyJet said Italy would remain a big market for the airline.
"EasyJet remains committed to Italy, as a key market for the company, where it currently carries 18.5 million passengers every year and employs 1,400 pilots and crew, all on local contracts," the firm said in a statement.
"We continue to invest in the three bases in Milan, Naples, Venice, as we have done by basing additional aircraft in Venice and Naples last summer."
Rome-based Alitalia has been the recipient of a £789m state loan and has been looking for international partners to keep it in business.
At the time the Irish airline was struggling to contain the fallout from a pilot shortage, which led to the cancellation of flights for about 700,000 passengers.