BBC News Leading Cities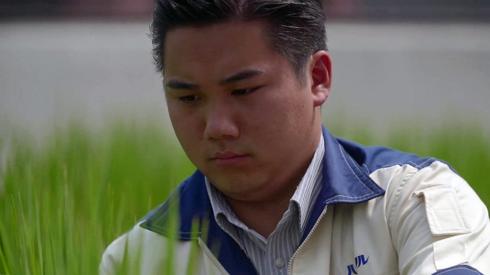 Top Stories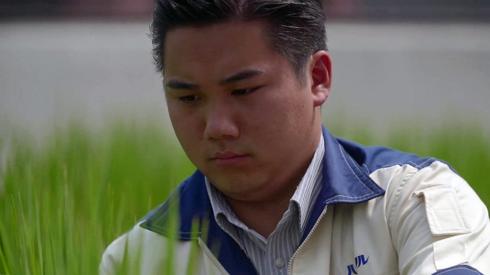 Featured Contents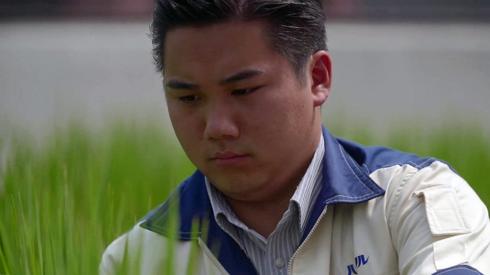 Latest Updates
Superblocks is a radical plan to reclaim the streets from the noise and pollution of traffic.
Read more
Jane Wakefield
Technology reporter
How closely tied is tech in cities to government monitoring?
Read more
Paul Swinney
Centre for Cities
Cities have a bad reputation for pollution but - in terms of climate change - that might be unfair.
Read more
Paul Swinney
Centre for Cities
City dwellers tend to vote differently to the rest of the country and this divide is deepening.
Read more
Paul Swinney
Centre for Cities
How city centres once abandoned by residents became the UK's most desirable areas to live.
Read more
These two residential towers in Milan have over 900 trees and 11,000 plants.
Could psychologists help us build happier cities?
Life in big cities can be hectic, loud, and challenging to our well being.

Urban planners have long tried to create environments that make living and working in cities easier. But could psychology and neuroscience hold the answer to creating happier urban centres?

Mitchell Reardon is an urban planner with the Happy City consultancy in Vancouver. He has been working with psychologists to design spaces and infrastructure that could make city life 

(Photo: Central Park in Manhattan, New York. Credit: Getty Images)
Edinburgh will feel like Paris and Leeds could be as warm as Melbourne, according to a study.
Read more
Each week, we publish a gallery of readers' pictures on a set theme. This week it is "cities".