Motability charity boss to go after extra bonus revealed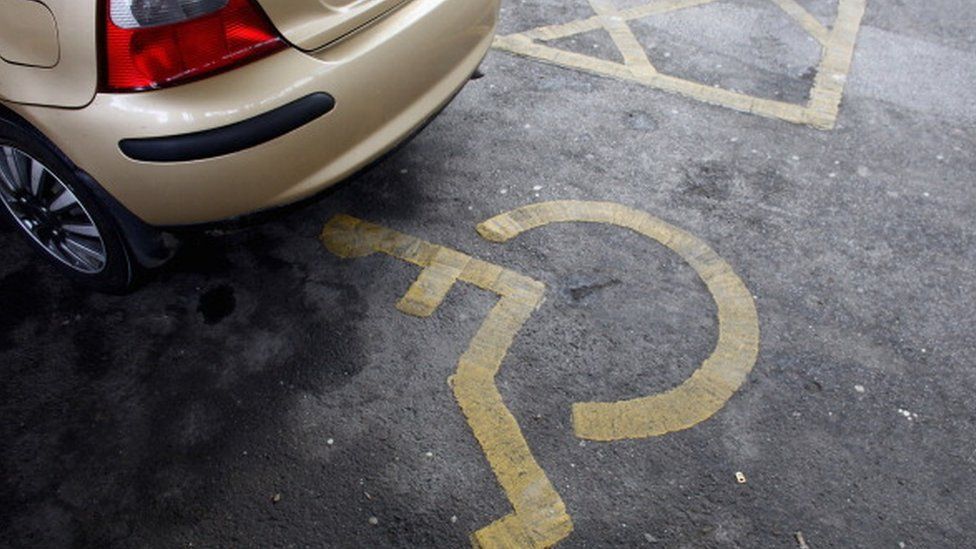 The boss of Motability Operations is to step down by 2020 following criticism over his pay and a scathing review from the government's spending watchdog.
The firm operates the Motability scheme which provides wheelchairs, cars and scooters to disabled people.
Mr Bett's level of pay was described as "obscene" by MP Frank Field.
Mr Field, who chairs Parliament's Work and Pensions Committee, said it was "beyond appalling to learn that money that could have been used to improve the lives of disabled people will be lining his pockets instead".
The Motability scheme arranges cars, scooters and powered wheelchairs for disabled people in exchange for some of their state disability allowance. Motability Operations - the firm which runs the scheme - is a monopoly which faces no competition and also benefits from tax concessions.
The NAO report said the scheme had made more profit than intended, and that its customers had been charged £390m more than was required to cover lease costs.
Motability said it was making some changes in the light of the report and that Mr Betts, who came under the spotlight earlier this year when it was revealed he receives a £1.7m salary, would step down by 2020, once the recommendations of the NAO review had been implemented.
'Large unplanned profits'
The NAO said the scheme provided "an excellent service to customers", but because it operated in "a protected environment, supported by government" it was making high levels of unplanned profit and held large reserves.
"Motability Operations has taken an unnecessarily conservative view of risk, holds more in reserves than arguably it needs and has also made large unplanned profits," said Sir Amyas Morse, the head of the NAO.
"On top of which there has been an internal view of executive performance as being 'consistently extraordinary', with the reward to match."
Mr Morse questioned whether Motability's governance and accountability arrangements were robust enough.
In March this year Motability Operations was holding £2.62bn in reserves, the NAO said.
The NAO also highlighted an incentive scheme designed to ensure Mr Betts stayed in post, which had not previously been disclosed. The bonus scheme was worth £1.86m in September this year.
Lord Sterling, chairman of the Motability charity, said in a statement that the scheme accepted the watchdog's recommendations but said there were "areas still open to further debate".
The finding that customers are being overcharged "runs quite contrary" to prices that are lower than the market rate, he said.
Neil Johnson, chairman of Motability Operations, said many of the changes recommended by the NAO were already being implemented, and defended the scheme's operation.
"Our business model has allowed the company to return more than £500m in payments directly back to customers over the last 10 years. Moreover, efficient running of the scheme has ensured that prices are consistently 44% cheaper than any alternative."
Mr Johnson is due to retire as chairman of Motability Operations in April 2019.