John Lewis chairman Sir Charlie Mayfield to step down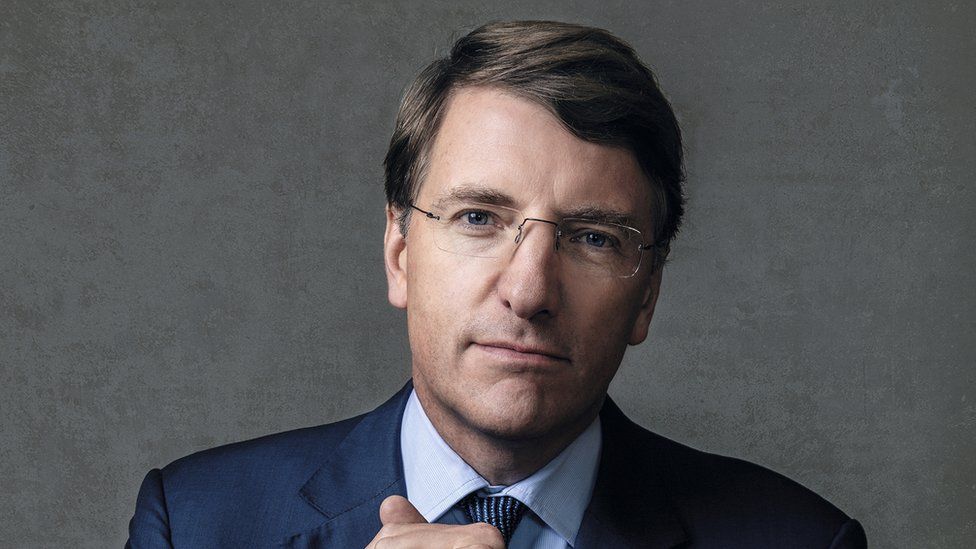 The John Lewis Partnership is searching for a new chairman after Sir Charlie Mayfield said he would step down in 2020.
A replacement for Sir Charlie is not expected to be announced in the second half of 2019.
He said he was giving notice now to allow time for a successor to be found.
Sir Charlie said: "Although my departure is still a considerable way off, the appointment of my successor is a key responsibility.
"It is for this reason I have decided to lay out the timetable now to enable an open and thorough process to select the next chairman of the partnership."
Both internal and external candidates for the job will be considered.
Sir Charlie became chairman of the John Lewis Partnership, which owns Waitrose supermarkets as well as the department store chain, in 2007.
He has been at the helm over many years of growth, but more recently it has struggled to cope with rising costs, higher business rates and a weaker pound.
Its most recent financial results showed profits for the six months to 28 July fell to just £1.2m, down from £95m for the same period last year.
At the time Sir Charlie blamed stiff competition, saying it was facing down the most promotional market for nearly a decade.
The department store pledges to be "never knowingly undersold" - cutting prices to match those of competitors, which have also been discounting.
"This year there has been twice as many extravaganza days as there were a year ago and actually the discounts have been even deeper," he told the BBC in September.
"We're never knowingly undersold at John Lewis, so of course we are matching that, and that affects margins."
It was an "extremely valuable" promise, Sir Charlie added.