Brexit: No deal brings risk of stockpiling says watchdog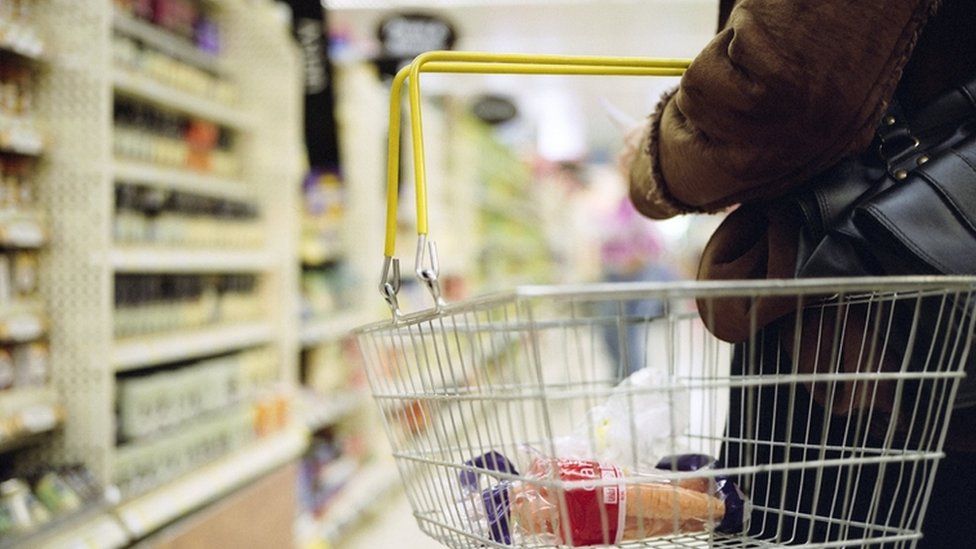 An "abrupt and disorderly" Brexit could have a severe short-term impact on the UK economy and public finances, the country's fiscal watchdog has warned.
If the UK leaves the EU without a deal, it could lead to shortages and hoarding of some imported products, said the Office for Budget Responsibility.
The OBR said the lack of precedents for Brexit made the effect hard to predict.
But it noted that 1974's Three-Day Week prompted by miners' industrial action caused a 3% fall in quarterly output.
The OBR said weaker economic activity and higher prices could result from a no-deal Brexit.
The OBR said if there was no agreement on standards everything would have to be resubmitted for approval: "In a scenario where the UK and EU are unable to agree to the continued mutual recognition ('grandfathering') of existing product standards and professional qualifications, all existing goods may need to be re-approved before sale and services trade would be severely restricted by the loss of market access."
It said this would lead to bottlenecks of goods while they wait for new approvals. It also warned about the risk of grounding of British aircraft not being able to fly, should no agreement be made.
It said any stockpiling this prompted would only worsen the situation: "Should these bottlenecks turn out to be significant, it might prompt households and businesses to attempt to stockpile goods in advance, further aggravating the shortages."
The OBR said it was "next to impossible to calibrate with any confidence the potential impact of this sort of scenario in advance.
"However, while not a direct parallel, it is worth noting that the 'Three-Day Week', introduced in early 1974 in response to energy shortages and increased militancy on the part of the miners, was associated with a fall in output of a little under 3% that quarter."