Camelot to pay £1.15m over failings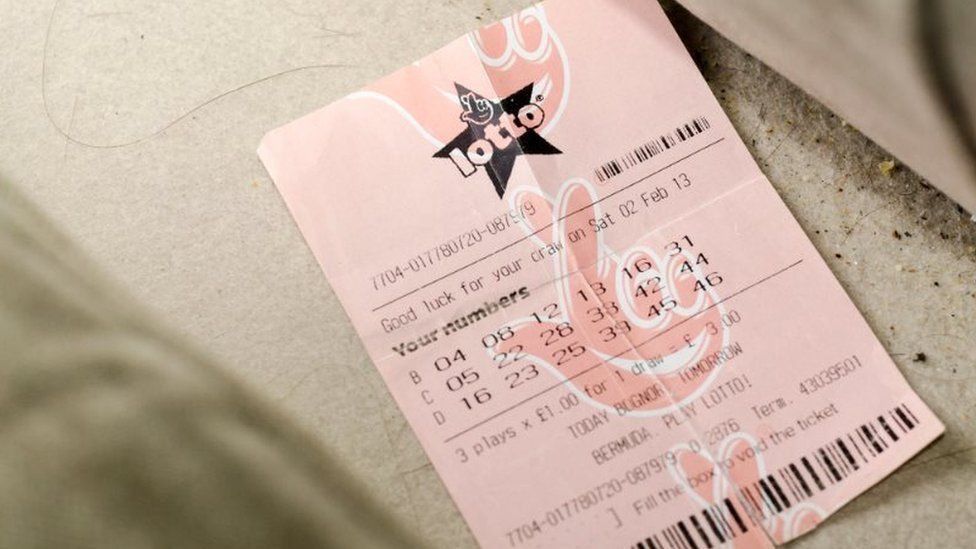 National Lottery operator Camelot will pay a £1.15m penalty for mistakes it made two years ago, the Gambling Commission has announced.
Ten faults were identified, including giving incomplete or misleading information to participants, the Commission said.
Some players saw a message suggesting they hadn't won a prize when they had.
The penalty follows an investigation into governance at Camelot dating back to 2016.
"It is crucial that the National Lottery is run fairly, safely and with integrity and we'll continue to hold Camelot to account," said Gambling Commission executive director Richard Watson.
The problems which prompted the penalty included:
Incomplete results reported online for an Olympic medal prize promotion and incorrect prize outcomes given by the mobile results checker or QR scanner.
Camelot said it accepted that at the time of the incidents in question it hadn't been as rigorous as it should have been. It apologised and said it would make a payment to its Good Causes scheme in lieu of a financial penalty, which would otherwise have gone to the Treasury.
Camelot told the Commission it now had procedures in place to prevent such incidents from happening again.
"We've since proactively carried out an extensive programme of work to strengthen our controls, processes and governance arrangements to ensure they are all fit for purpose - and welcome the Commission's recognition of the work we've carried out to mitigate the risk of future issues," a Camelot spokeswoman said.