Young workers 'aware of pension reality'
By Kevin Peachey
Personal finance reporter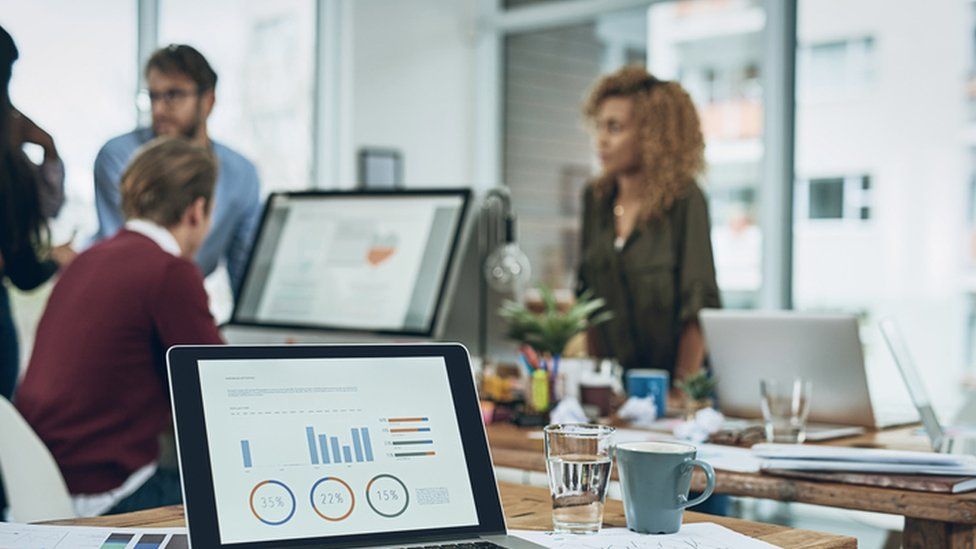 Young workers are pessimistic about their retirement prospects but are keen to make preparations to make the most of the situation, a report indicates.
UK employees are among the most pessimistic in the world about their retirement finances, according to asset managers State Street.
Its survey suggested that fewer than one in 10 young workers felt financially prepared for retirement.
A similar proportion thought they would be able to retire when they wanted to.
"People are interested in securing their financial future and are willing to make changes to their spending habits to make this happen," said Nigel Aston of State Street Global Advisors in the report.
"They are also realistic about their income expectations in retirement. We must use this positivity to make it as easy as possible for individuals to understand their options."
The survey, of nearly 10,000 people globally, suggested that employees in the UK expected their retirement income to be half of their earnings in work,
However, only 6% of young workers asked thought they would be able to afford the lifestyle they wanted in retirement.
This was a far more pessimistic result than their counterparts in the US, where 23% thought they would be in a financial position to live the life they wanted in retirement, as well as Germany (18%), Australia (15%), and Italy (10%).
State Street suggested that the pensions industry needed to do more to help people understand whether they were on track to meet their income expectations in retirement.
This was particularly the case as pensions shift from guaranteed payouts based on someone's salary to invested pension pots.
The report comes shortly after a separate review suggested women faced a "glaring" gender pension gap owing to career breaks to raise children and lower pay.
Young women aged in their late 20s or early 30s faced an 11% smaller pension pot than men by the time they retired, Fidelity International said.
It, too, said that the industry had failed to engage these workers, with the use of jargon a particular issue.