England's best and worst motorway services of 2018 named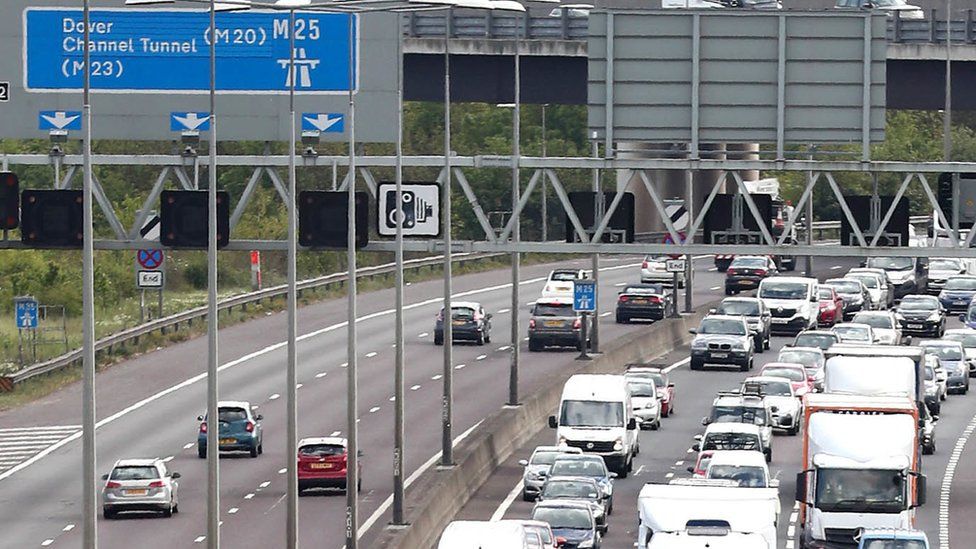 Do you think of motorway service stations as refreshing pit-stops? Or just, well, the pits?
Whatever you think, a new survey of England's best and worst service stations will fuel your opinions.
Top of the list is Norton Canes on the M6 toll road, with a 100% satisfaction rating. Bottom is Thurrock on the M25, with just 68% satisfied.
In compiling the list, Transport Focus questioned 9,600 customers on key factors including staffing, food and toilet facilities.
1. Norton Canes - M6 Toll in Staffordshire (operated by Roadchef)
2. Stafford Southbound - M6 in Staffordshire (Roadchef)
3. Wetherby - A1(M) in Yorkshire (Moto)
4. Hilton Park Southbound - M6 in Staffordshire (Moto)
5. Corley Southbound - M6 in Warwickshire (Welcome Break)
107. Bridgwater - M5 in Somerset (Moto)
108. Newport Pagnell South - M1 in Buckinghamshire (Welcome Break)
109. Southwaite Northbound - M6 in Cumbria (Moto)
110. Toddington Southbound - M1 in Bedfordshire (Moto)
111. Thurrock - M25 in Essex (Moto)
Overall, 92% of motorway service station customers polled were happy with their visit, although only 66% thought that the food and drink available was good value.
Transport Focus chief executive Anthony Smith said: "As the summer holiday getaway gets into full swing it's good to see motorway services customers feel they get a good experience.
"Motorway services play an important role in providing the break motorists need. Drivers tell us they feel less stressed and more awake.
"Motorway service operators need to focus on ensuring customers see their experience as value for the money they've paid - that there is a good range of food on offer and that buildings are maintained to a high standard."
Judging by the improved performance of last year's worst-rated stations, naming and shaming has had an effect.
The lowest-ranked site in 2017, Heston East, has gone up from a 62% satisfaction rating to 88%.
And the second-worst service station last year, Stafford Southbound with a 70% rating, has changed so much that it is now the second-best, with a 99% approval rating.
Related Internet Links
The BBC is not responsible for the content of external sites.