Payments system hit by IT glitch
By Kevin Peachey
Personal finance reporter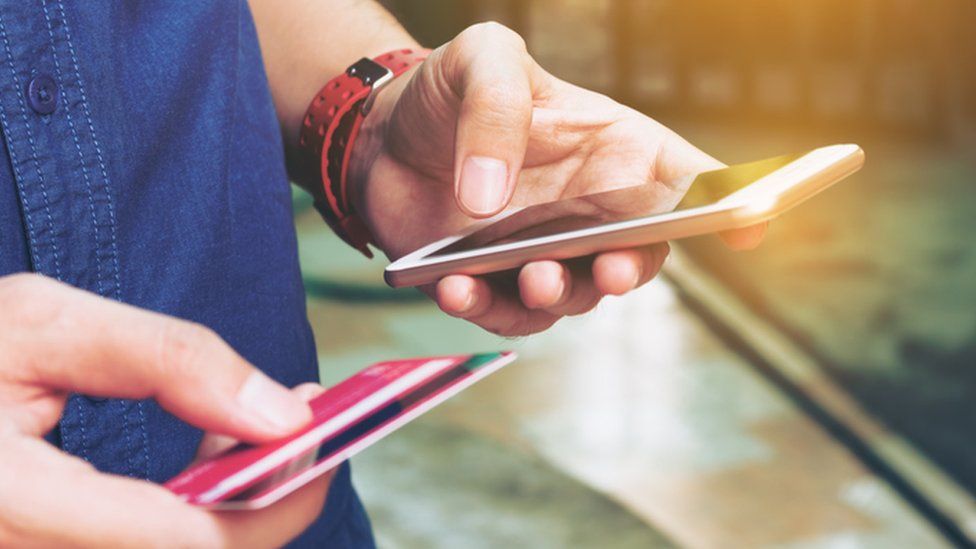 A backlog of payments is being cleared after a problem with one of the major pillars of the UK's network for transferring money.
A fault in the UK's Faster Payments system occurred between 13:00 and 17:30 BST on Sunday.
The Faster Payments system allows payments to reach their destination within two hours, and often instantaneously.
However, some payments made on Sunday afternoon have yet to complete.
A spokesman for the New Payment System Operator, which oversees the service, said that the fault, in the central infrastructure of the system, was being investigated but had been corrected.
The system, which is widely used by banks and other financial institutions, allows customers to see a payment made online or via telephone banking arrive at its destination quickly.
It is designed to work at all hours, although the error occurred at one of the quietest times of the week. No upgrade work was taking place at the time.