Geordie Greig to be new Daily Mail editor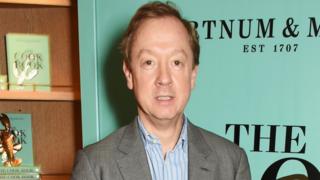 Geordie Greig has been named as new editor of the Daily Mail, and will replace Paul Dacre later this year.
The 57-year-old currently edits the paper's sister title the Mail on Sunday.
Lord Rothermere, chairman of the Mail's owner DMGT, confirmed the appointment, praising Mr Greig as "outstanding".
Mr Dacre has been editor of the Mail for the past 26 years and will become chairman of Associated Newspapers, and its editor-in-chief.
Mr Greig has been editor of the Sunday title since 2012. In stark contrast to its daily stablemate, the Mail on Sunday has strongly supported the UK staying in the EU.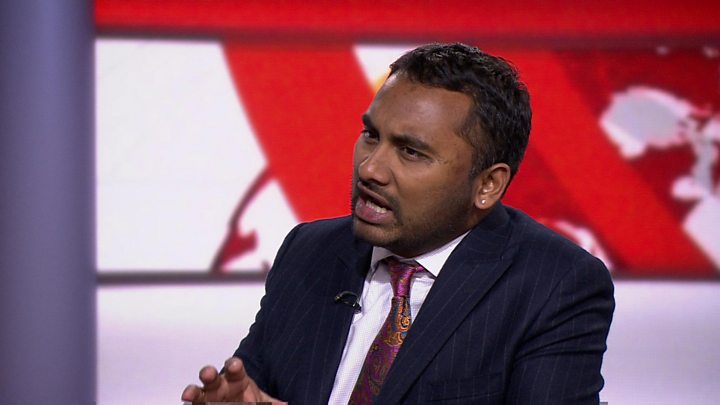 His new appointment has prompted some commentators to question whether the Mail might also change its editorial stance on Brexit.
Matthew Garrahan, media editor of the Financial Times, tweeted:
Lord Adonis, a Labour peer and former Transport Secretary, commented:
Chris Williams, deputy business editor of the Telegraph, tweeted:
Eton-educated Mr Greig is a former editor of society magazine Tatler and became Evening Standard editor in 2009 when the London paper was still owned by DMGT.
Its Associated Newspapers division also owns Metro and MailOnline as well as Mail titles.
Ted Verity, deputy editor of the Daily Mail, will become the new Mail on Sunday editor, DMGT said.