'Girl Fund' to invest in gender diverse companies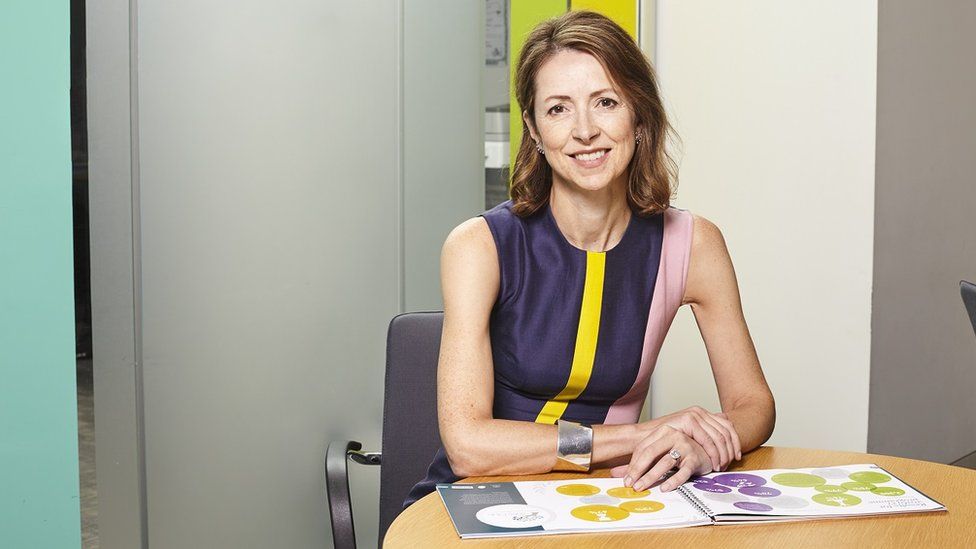 The first investment fund aimed at encouraging gender diversity among UK firms has been launched by Legal and General Investment Management (LGIM).
The L&G Future World Gender in Leadership UK Index Fund (GIRL) will favour shares in firms that have the best record on gender diversity.
It will score and rank companies according to four different measures, including women on the board.
Only one of the UK's biggest 350 firms achieved full marks for diversity.
Renewables Infrastructure Group, the investment specialist, achieved a top score of 100 for the number of women on its board, among its executives, in management and in the workforce.
Companies are expected to reach a minimum of 30% representation of women in these four measures, said LGIM.
Other companies in the index, which was devised by LGIM, to score 85 or above were Merlin Entertainments, information company Ascential, JD Williams-owner N Brown, Next and Marks & Spencer.
LGIM said the fund was expected to "raise gender diversity standards in companies across the UK equity market, by allocating more to companies that have achieved higher levels of gender diversity".
"The fund aims to empower investors to make a difference to the companies in which they invest and wider society," it added.
Helena Morrissey, head of personal investing at LGIM, "Gender inequality is one of the key issues of our time - and one that generates so much frustration.
"Rather than feeling trapped or despondent, let's do something about it. I'm excited about the launch of the GIRL Fund, which empowers us all to use our money to help companies to progress.
"When we invest in the success of women, we are investing in the success of business. Collectively, we can help achieve gender equality and improve gender diversity in the UK," she added.
LGIM will put £50m of its own money into the fund, which will be open to both institutional and retail investors.