Insurers pledge fairer premiums for long-term customers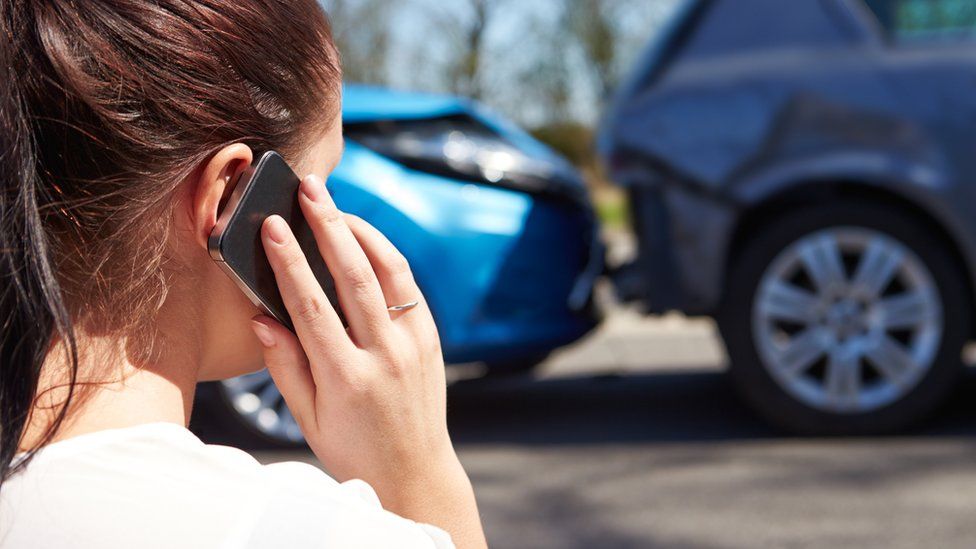 The insurance industry has pledged to crack down on "excessive" differences in premiums for new customers and existing policyholders.
The plan aims to iron out some of the controversial big differences between premiums for new and existing clients.
The move follows new rules that force firms to display the previous year's premium on renewal notices.
The new guidelines apply to home, motor and travel insurance, but not pet or health cover.
The Association of British Insurers (ABI) and the British Insurance Brokers' Association (BIBA) say their Guiding Principles and Action Points should mean "an improvement in the outcomes for long-standing customers".
The new commitments by ABI and BIBA members include:
Not supporting excessive differences between new customer premiums and subsequent renewal premiums that unfairly penalise long-standing customers
Members will take action so that customers' tendency to shop around at renewal is not used to lead to excessive pricing differences that unfairly penalise long-standing customers.
Firms should make clear in written, online or verbal customer communications that the new customer premium only applies for that year and subsequent renewal premiums may be higher.
ABI chairman Andy Briggs said insurers did a "great job" for their customers, "but the renewal market simply doesn't work where loyal customers get charged much more than new customers".
"Given many consumers expect to get cheaper insurance when they shop around, there is no easy solution," he added.
"These new guiding principles and action points are a positive initiative by the ABI and BIBA members to demonstrate that the whole industry recognise this is an important issue that needs to be addressed."
Gareth Shaw of Which? said: "A review of the unfair practice that sees existing customers charged excessively steeper premiums than new customers is long overdue.
We regularly hear from consumers who are paying hundreds of pounds more a year than new customers because they've automatically renewed their cover.
"Insurers must now act with urgency and implement much-needed changes to ensure their customers aren't excessively penalised simply for their loyalty."
Analysis: Simon Gompertz, personal finance correspondent
Insurers are finally owning up to what customers have been complaining about for years: the more loyal they are, the more they seem to pay.
The extra cost can amount to hundreds of pounds a year on a policy.
People selling insurance have become addicted to the ruse of offering big discounts to new buyers to keep business moving.
If you don't bother to shop around, you end up footing the bill.
The problem with today's plan is that it will be left up to individual insurers to decide which prices are excessive and how to narrow the gap.
Customers will still need to check what they are paying to make sure they aren't being taken for a ride.
Gillian Guy, chief executive of Citizens Advice, said its research had found that long-standing home insurance customers could pay an average of £110 more a year than new customers.
The new plan showed the industry "recognises the scale of this problem and is willing to act responsibly to stop consumers being penalised for their loyalty", she added.
"The devil, however, will be in the detail - whether this is successful will depend on prices actually coming down for loyal customers," she added.
"The industry should also work with the Financial Conduct Authority to collect better data on the scale of this loyalty penalty. Then we can assess whether this unfair practice is being tackled effectively."