Energy bills to rise for five million on price cap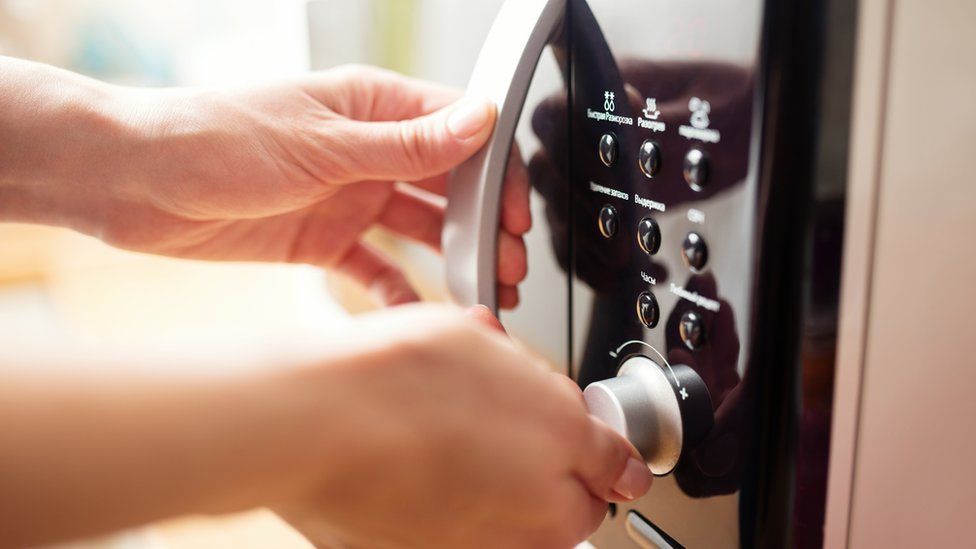 Five million of the UK's most vulnerable households are facing an average rise of £57 a year in their energy bills, the regulator has said.
Ofgem said savings under the current price cap will be reduced from April.
That is because the cost of producing energy - including wholesale costs - is expected to rise in the Spring.
The so-called safeguard tariff has now been extended to an extra one million households who currently receive the warm home discount.
Around four million people with pre-payment meters already have their bills capped.
The extra million households will start by saving £115 a year, but from April the savings will be reduced to an average of £66 a year.
Which? said there were other fixed price deals available which would be cheaper than the safeguard tariff.
"While it's right that help is extended to vulnerable customers, an average saving of just £66 on people's energy bills from April makes the safeguard tariff far from the cheapest deal on the market," said Alex Neil, Which? managing director of home products and services.
"Anyone overpaying on a poor value tariff should look to switch away to a better deal immediately, as they may save up to £305 a year."
However Ofgem said the safeguard tariff was not designed to be the cheapest on the market.
It was merely meant to protect people on standard variable tariffs (svts) from being over-charged.
And it said people would still be be better off after April than if there was no cap on prices.
"Protecting vulnerable customers is a priority for Ofgem," said Dermot Nolan, the regulator's chief executive.
"Even when energy costs rise, people on the worst deals are better off under the safeguard tariff as they can be sure that they are not overpaying for their energy, and any rise is justified."
Eventually the government is planning to cap the bills of everyone on expensive standard variable tariffs.
If that legislation has not been passed by next winter, Ofgem plans to cap the bills of a further two million households.
Those eligible for the latest cap include those with low incomes and some people over the age of 65.