eBay drops PayPal as first choice for payments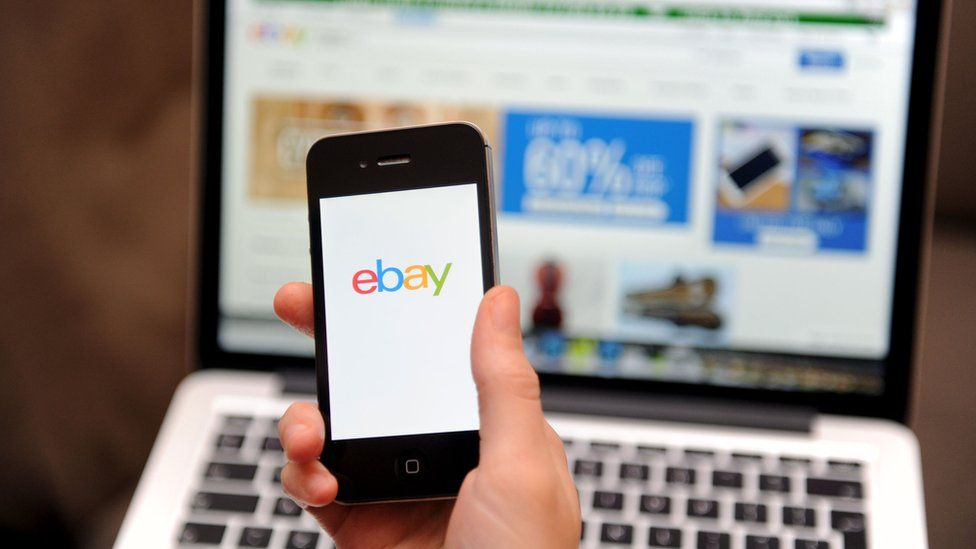 EBay is to drop PayPal as its main payments processor in a move that it says will benefit sellers and buyers.
EBay has signed an agreement with Dutch firm Adyen to process payments, but buyers will still be able to use PayPal on the site until at least 2023.
PayPal was spun off from eBay in 2015.
Shares in PayPal were down 7% in pre-market trading in the US.
EBay said it wanted to complete the move as quickly as possible within the terms of its deal with PayPal.
The e-commerce company said that the operating agreement with PayPal "has not been extended and it will not be extended."
Amsterdam-based firm Adyen has a number of high-profile clients, including Uber, Netflix, and Easyjet.
The firm is growing quickly. In 2013, it processed $14bn-worth of transactions, but that figure had grown to $50bn in 2015.