'UK inequality reduced since 2008'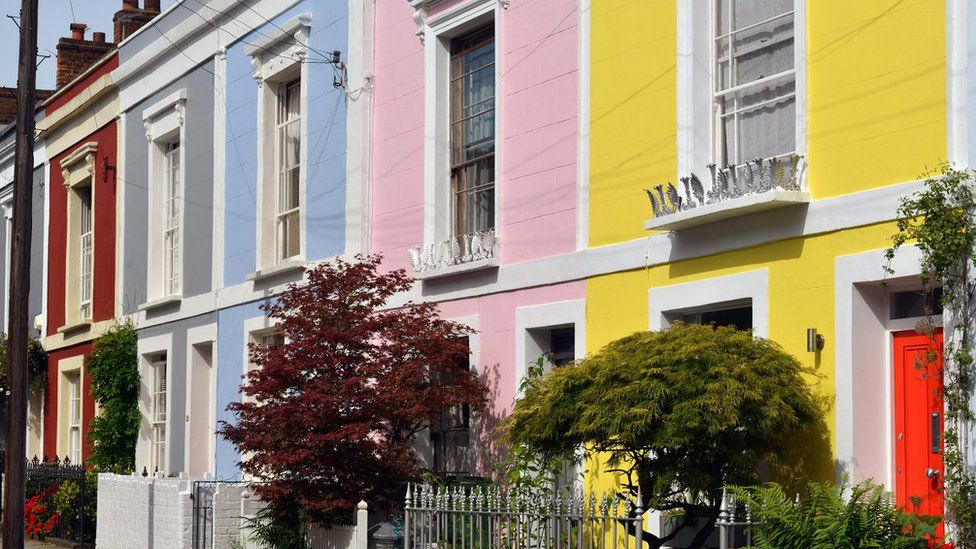 The gap between the richest and poorest households in the UK has narrowed since the recession of 2007-08, according to the Institute for Fiscal Studies (IFS).
In its latest report on living standards, the IFS said rising employment and sharp falls in income in the middle and top earning households was behind the decline in inequality.
There had been a "dramatic" fall in inequality in London, the IFS said.
However, the capital is still the most unequal region in Great Britain.
"While London remains the most unequal part of the country, inequality in the capital has seen a dramatic decline over the last decade," said Agnes Norris Keiller, a research economist at the IFS.
The report found that there was a particular narrowing in inequality in 2007-08 and 2011-12, but since then, the situation had not changed much.
Analysis: Theo Leggett, business correspondent
Inequality is falling, but that doesn't mean living standards are rising a great deal. Here's why.
Incomes have declined among the highest earners, many of whom work in the finance and insurance industries. That's because these sectors were hit hardest by the financial crisis.
That brings down the gap between rich and poor. But if someone who once earned £5m per year is now earning £2.5m, they are still pretty rich. And it doesn't change anything for people on the lowest incomes, who still struggle to make ends meet.
There have been some improvements for people on the lowest incomes - an increased minimum wage and higher benefits, for example. And more people are in employment.
But overall, incomes have barely increased and the level of absolute poverty - defined as people below a fixed level of income, seen as the minimum required to meet their basic needs - has only fallen slightly over the past decade.
So inequality may be declining, but there seems to be little cause for celebration.
Between 2007 and 2010, increases in benefits helped low-income households, the report showed.
A sharp fall in incomes adjusted for inflation between 2009-10 and 2011-12 hit middle and top earners.
The report notes that since 2011-12 many benefits for those of working age have risen less than inflation and there has been a slow recovery in incomes.
But despite that, inequality has been "largely unchanged" due to employment growth being much stronger than expected. This has boosted the least well-off households the most.
Helen Barnard, head of analysis at the Joseph Rowntree Foundation which commissioned the research, said: "If you look back over the last decade, we've [seen] average income stagnating, they aren't very much higher than they were before the recession.
"The progress on reducing poverty has really stalled and what's now very worrying is we're now seeing poverty starting to tick up again so those groups for children and pensioners where poverty fell quite a lot for that, we're starting to see progress starting to be undone."
Other findings in the Living Standards report include:
Average median income is only 3.7% higher than in 2007-08
Absolute poverty has changed little over the last decade
The West Midlands is the lowest income region in Great Britain
The fastest income growth has been in the South East and Scotland