NatWest and RBS banking app fails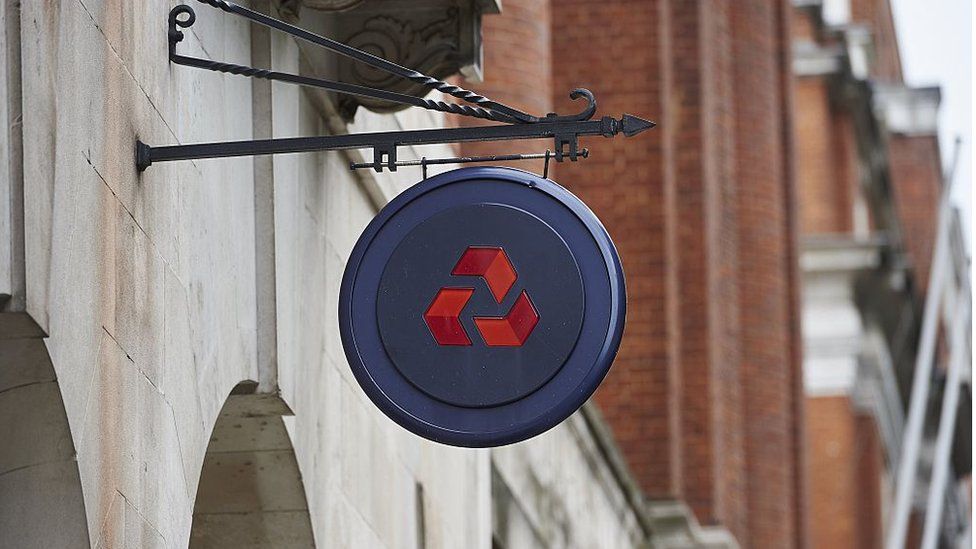 The NatWest banking app failed to work for nearly an hour on Friday morning.
Many customers complained on social media that payments and money transfers had not been getting through.
The RBS Group, which owns NatWest, said: "Our mobile apps and online banking are now running as normal and delayed payments are starting to credit customer accounts. We apologise for the inconvenience caused."
A spokesman added that no customer would be left out of pocket.
The issue with payments affected only NatWest, not Royal Bank of Scotland or Ulster Bank.
It only affected some payments made from NatWest accounts. People's incoming salaries were unaffected, the group said.
The bank has not yet issued an explanation for the problem.
"You transfer money from a #Natwest account to another and it just disappears into thin air," one customer tweeted during the outage.
Another described it as an "absolute disaster".