US markets closed for Thanksgiving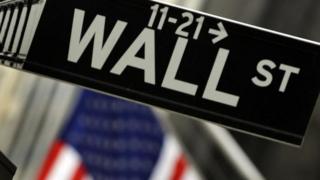 US stock markets are closed on Thursday for the Thanksgiving holiday.
On Wednesday, both the Dow Jones and S&P 500 closed at record highs.
The Dow ended up 59.31 points at 19,083.18, while the S&P 500 edged 1.78 points higher to 2,204.72. The Nasdaq slipped 5.67 points to 5,380.68.