US markets closed for Independence Day holiday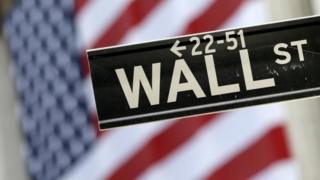 US markets are closed on Monday for the Independence Day public holiday.
On Friday, US markets had closed higher for the fourth day running, as stocks continued to recover from the previous week's vote by the UK to leave the EU.
The Dow Jones closed up 0.1% on Friday at 17,949.37.
The broader-based S&P 500 index ended up 0.2% at 2,102.95, while the Nasdaq rose 0.4% to 4,862.57.