Mining stocks lead FTSE 100 higher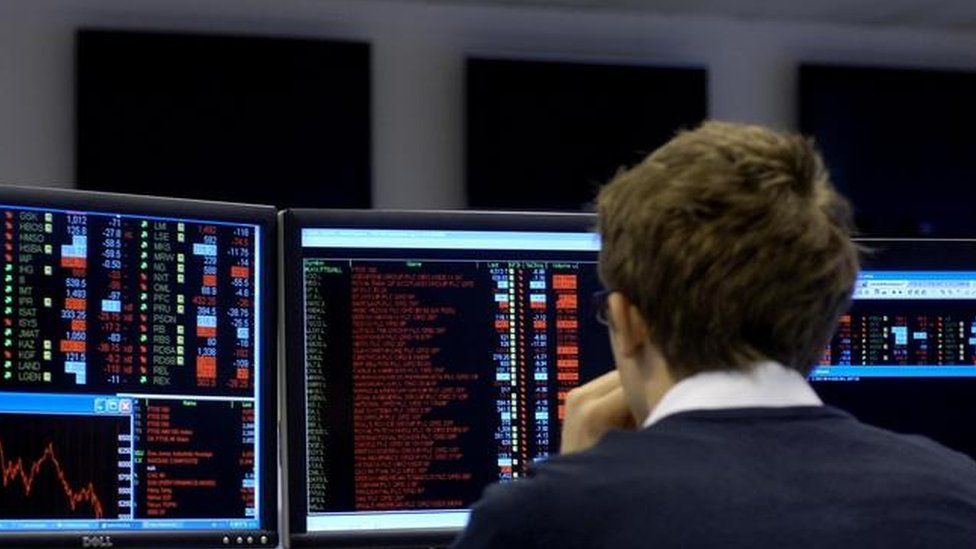 (Close): Rising oil and commodity-related stocks pushed London's main share index up on Friday.
The FTSE 100 index rose 24 points, or 0.4%, to 6,209.63.
BP shares were up 1.3%. It agreed to pay $175m to settle a claim from shareholders that it had misled them over the size of the 2010 Gulf of Mexico oil spill.