Mitsubishi shares jump 16% on news of Nissan stake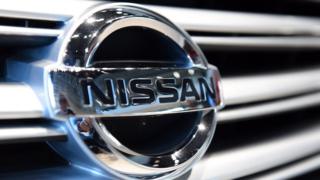 Shares in Mitsubishi Motors jumped 16.6% following suspension on news Nissan is planning to take a major stake in the embattled carmaker. Nissan itself fell 1.4%.
Both sides announced a strategic alliance after the close of regular trade, valued at $2.2bn (£1.52bn).
Elsewhere in Asia, trader sentiment was weighed down by a disappointing close on Wall Street overnight.
Japan's Nikkei 225 closed 0.4% higher at 16,646.34.
China's Shanghai Composite finished flat at 2,835.86 while Hong Kong's Hang Seng index closed down 0.7% at 19,915.46.
In Australia, the ASX/200 fell 0.2% to close at 5,359.30 points.
South Korea's benchmark Kospi index finished the day flat at 1,977.49.