US shares trade higher in early going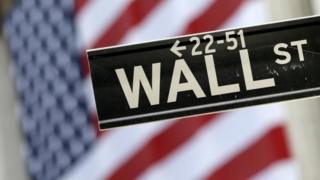 (Close): Wall Street closed flat after making gains earlier in the week.
Shares in IBM rose more than 2%. Earlier it announced the purchase of Bluewolf, which provides software services to firms.
The Dow Industrials lost 31.57 points, falling to 17,685. The S&P 500 fell 4.21 points to 2,059 and the Nasdaq was a little higher at 4,869.
There will be a closely-watched employment report out on Friday.
"Today, we're just in a do-nothing mode and we will wait and see what happens Friday," said Matthew Tuttle, chief executive, Tuttle Tactical Management.
"There's going to be a big move one way or the other [on Friday], you don't know which way it's going to go and you don't want to put on large bets right before that," he said.