US markets closed for national holiday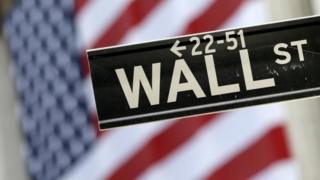 US markets are closed on Monday for the Martin Luther King Jr Day holiday.
On Friday, US stocks had closed sharply lower as falling oil prices sent shares tumbling around the world.
The S&P 500 index ended down 41.51 points, or 2.2%, at 1,880.33.
The Dow Jones Industrial Average fell 390.79 points, or 2.4%, to 15,988.08 while the Nasdaq index dropped 126.59 points to 4,488.42.