RBS online business banking service glitch resolved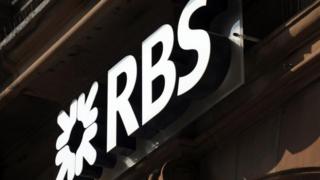 RBS, Ulster Bank and NatWest's Bankline - which provides internet banking for businesses - was down throughout the morning.
The bank said the fault had now been resolved but it apologised to those who had suffered difficulties.
Customers were also cut off when trying to call the phone number on the website's error page.
Bankline is described on the RBS website as a service "with security you can trust".
RBS has suffered from a series of high-profile IT shutdowns, including the delay of 600,000 transactions in June last year as a result of a processing problem.