FBI investigating hack at Sony Pictures Entertainment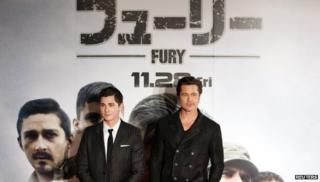 The Federal Bureau of Investigation has confirmed it is investigating a hack into Sony Pictures Entertainment's network last week.
The hack took down the firm's email systems and paralysed its network.
A group called Guardians of Peace took credit for the attack, flashing the message "hacked by #GOP" on screens.
The FBI said that "the targeting of public and private sector computer networks remains a significant threat.''
Previously, Sony has said the firm was investigating the "IT matter".