Investors returned to equities in 2013, says IMA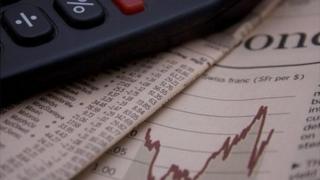 Individual investors in the UK returned to equities in 2013 as the economy started to pick up, latest figures suggest.
Money in investment funds totalled £770bn in 2013, up 16% on the £662bn a year earlier, the Investment Management Association (IMA) said.
Retail investors added £20.4bn on new money into these funds during the year, up from £14.3bn a year earlier.
Equity and mixed asset funds did particularly well, the IMA said.
This was generally at the expense of fixed-income funds, representing a move away from the safety of those funds that proved popular during the period of economic and market upheaval.
The amount of new money going into equity funds was at its highest level since 2000, the IMA said.