Energy supplier could pull launch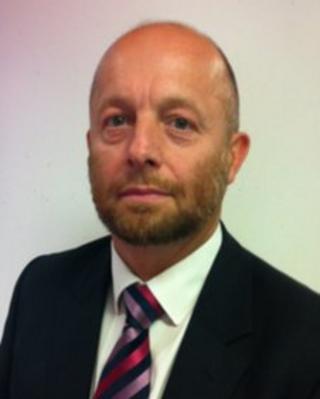 A small new supplier planning to sell gas and electricity has warned that it could abandon the market as a result of Labour's plans to cap energy prices.
David Casale, who is planning to launch a not-for-profit energy business said, "If this looks anything like becoming policy in the UK we will pull out."
"We are very close to launching," he added, "This is really unhelpful."
His business, Open4Energy, is one of only a handful of new suppliers challenging the energy companies.
They have licences from the energy regulator, Ofgem, to buy and sell energy in their own right.
The aim is to match the cheapest standard Direct Debit tariff offered from day to day by the major suppliers and donate surplus profits to charity.
It would be a tiny player in comparison, but the warning is an early sign of how Ed Miliband's price-capping policy could have an impact on competition.
Mr Casale was hoping to launch in the new year and recruit more than 100,000 customers after three years. Now he is concerned that backers will be unwilling to bankroll the venture.
"Investors are asking if we are heading for a nationalised industry here," he said, "Anyway, this is bad policy which won't work."
Ofgem records show that 79 firms are licensed to supply power, but it's though that fewer than a dozen of those licences are held by smaller players who are actively selling to the general public.