Cineworld may have to sell Aberdeen, Bury St Edmunds and Cambridge outlets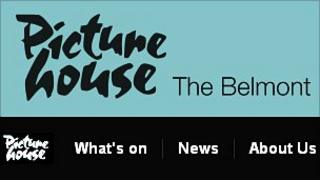 Cineworld may have to sell cinemas in three areas after being told its takeover of the Picturehouse chain could lead to higher prices.
The Competition Commission said it may order the group to sell cinemas in Aberdeen, Bury St Edmunds and Cambridge to a rival business due to concerns.
Cineworld, which bought the chain for £47.3m in December, said it was disappointed with the provisional findings.
The final report is due in mid-October.
Cineworld operates 79 cinemas in mainly out-of-town locations, while Picturehouse's 21 outlets tend to be smaller locations in town and city centres.
Chief executive Stephen Wiener said Cineworld and Picturehouse were "two fundamentally different businesses" that could operate in the same area.
He added that the company was committed to continuing its expansion and investment in the two chains.
Commission deputy chairman Alasdair Smith said that the two chains faced little competition in the three areas where they were in close proximity.
He added: "We found that when setting the price of tickets, exhibitors take account of the prices of competing cinemas operating in their local area.
"We will now look at ways we can restore competition and protect customers' interests."