TPP: What is it and why does it matter?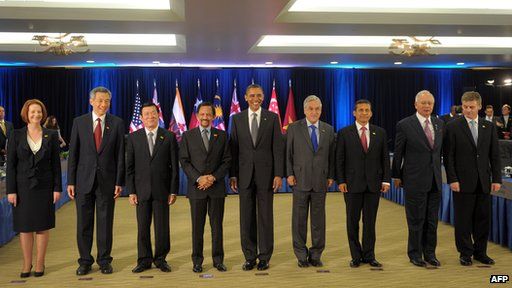 The Trans-Pacific Partnership (TPP) is one of the most ambitious free trade agreements ever attempted.
Its supporters have billed it as a pathway to unlock future growth of the countries involved in the pact.
The critics have been equally vociferous, not least because of the secrecy surrounding the negotiations of the agreement.
But despite the criticism, the countries involved have been pushing for a deal to be reached soon and they are confident that even more economies will want to join the pact in the coming years.