UBS working to 'recover honour'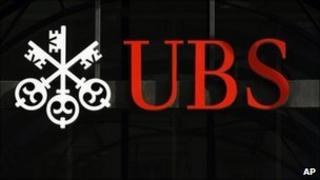 Swiss bank UBS is focused on recovering its past honour after being fined $1.5bn (£940m) for attempting to rig the Libor interest rate, the head of its investment bank has said.
Andrea Orcel told MPs on the UK's Parliamentary Commission on Banking Standards that the bank still had more to do.
UBS had fired 18 of the 40 staff at the centre of the Libor rigging, he said.
He admitted that bankers had become "too arrogant".
Libor tracks the average rate at which major banks based in London lend money to each other.
Regulators worldwide are investigating a number of banks for attempting to manipulate the rate.
"We are very focused on recovering the honour and standing the organisation had in the past," Mr Orcel said. "I am convinced that we have made a lot of progress. I am also convinced that we still need to do more."
He added: "We all got probably too arrogant, too self-convinced that things were correct the way they were. I think the industry needs to change."