Charges brought in HBOS corruption case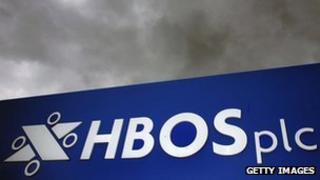 The charges against eight individuals brought by Thames Valley Police, following a probe into corruption originating from a Reading branch of HBOS, is another devastating blow to the reputation of what was once among the UK's most admired banks - and is now owned by Lloyds following its collapse in 2008.
For years there were allegations - which were reported under privilege in the House of Commons as long ago as June 2009 - that a banker at HBOS's so-called high risk lending unit in Reading was in cahoots with a consultancy called Quayside, to strip assets from financially troubled customers of the bank.
After years of pressure on HBOS's board and on regulators from customers who lost millions and felt shoddily treated, the Financial Services Authority finally investigated and then passed the file to Thames Valley police.
Today's charges include conspiracy to corrupt, fraudulent trading and money laundering.