Lloyds TSB to pull packaged accounts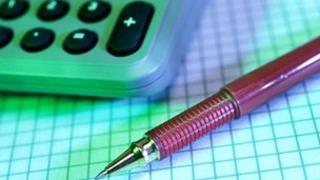 Lloyds TSB will temporarily withdraw sales of paid for "packaged accounts" from the start of the year.
It charges £300 a year for the accounts which include insurance and breakdown cover in addition to a current account.
The bank will halt the sales of accounts in branches and by phone, but customers can still sign up online.
The Financial Services Authority will introduce new rules on packaged accounts next year but Lloyds said the withdrawal was not linked to this.
A spokesman for the bank said it was being done to bring the way it sells these accounts into line with its sister bank, the Halifax.
"It is not about the Financial Services Authority or mis-selling, it is about moving to a unified process within the group," he said.
He said Lloyds would return to the market at some point in 2013.
New rules
An estimated one in five UK adults has packaged accounts from various providers across the country.
The City regulator has been putting packaged accounts under the microscope, and will introduce new rules from the end of March next year.
Banks will have to check that customers are eligible to claim on the insurance that forms part of the packaged account offer.
They will also have to provide annual statements to customers with these accounts.