Google sells Motorola Home for $2.35bn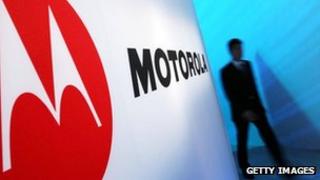 Google has agreed to sell the set-top box business of its subsidiary Motorola for $2.35bn (£1.45bn).
The deal to sell Motorola Home has been agreed with US firm Arris, in which Google will take a 15.7% stake.
Google had been widely expected to sell the business, which it bought in May this year as part of its $12.5bn takeover of Motorola.
Since then it has focused on revamping Motorola's loss-making mobile handset business.
Arris currently makes equipment used by cable television companies.
British company Pace had appeared in the running to buy the set-top box business, but said it had failed to reach a deal with Google.