Internet users 'need 22 passwords'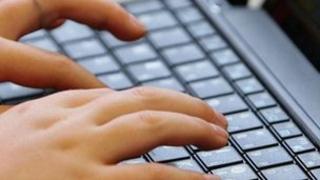 Internet users have an average of 22 password-protected accounts, according to a survey, but many put them at risk by using the same log-in details.
Three-quarters of those asked used the same password for more than one account and nearly a third never changed them, the survey found.
Another large minority shared their password details with other people.
The Payments Council, which oversees UK payments policy, said this put people's finances at risk.
The council said that people should avoid using the same password, or even a variation of it, more than once.
This would restrict the damage if the password on one account was compromised, it said.