WPP advertising agency returning to the UK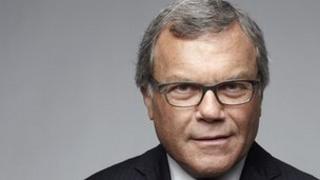 Advertising agency WPP is moving back to the UK, with the creation of a new parent company to be based in the country.
The move comes four years after WPP relocated its head office to Dublin, complaining about high taxes in the UK.
WPP confirmed last year that it intended to return following tax cuts brought in by the coalition government.
The decision was backed on Tuesday by 97% of its shareholders who voted on the motion.
The new parent company will be based in London.
Under the tax changes being brought in next year, profits on a British company's foreign subsidiaries will no longer be subject to corporation tax, unless they have been "artificially diverted" from the UK.