Why Sants is quitting the FSA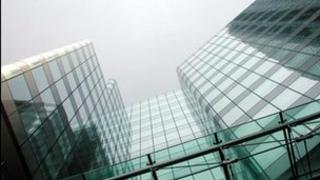 Hector Sants was never a great fan of the break-up of the Financial Services Authority, which was put in train by George Osborne after the 2010 election.
But although he wanted to leave almost two years ago, he was persuaded by the chancellor to stay on at the City watchdog to oversee the transfer of its bank regulatory arm to the Bank of England and the rest of the FSA to a newly created Financial Conduct Authority, whose job is to ensure financial firms don't rip off customers.
His plan had been to stay long enough to run the Bank of England's new Prudential Regulatory Authority as a deputy governor for about a year.
On the original timetable for breaking up the FSA, that would have meant him leaving later this year.
But the programme for dismantling the FSA is running later than he had expected, and he has decided to quit at the end of June, before becoming a deputy governor, but when all the important preparatory work for the creation of the new regulatory bodies will be completed.
He is not going because of any disillusionment or disenchantment with the new system, but simply because at the age of 56 he wishes to do one more big executive job - and that would not have been possible if he had stayed on much longer.
There won't be much disruption for the Bank of England, because Andrew Bailey had already been lined up to succeed him and that will now happen earlier than Mr Bailey expected.