Bloomsbury sales strong on e-book success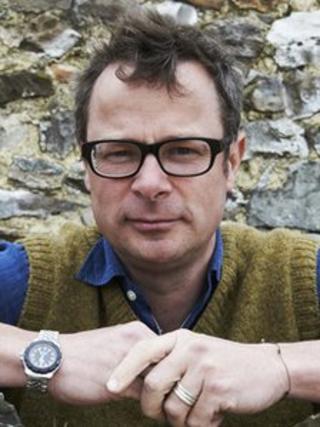 Publisher Bloomsbury has reported strong fourth-quarter trading, helped by cook books and a 38% jump in e-book sales.
The firm said its bestsellers included River Cottage Veg Everyday by Hugh Fearnley-Whittingstall, and Heston at Home by Heston Blumenthal.
Bloomsbury also said that its sales of Harry Potter box sets continued to be strong.
It added it expected its annual results to be 'in line with expectations".
The Harry Potter novels have sold more than 450 million copies through Bloomsbury in Britain, and publishers Scholastic in the United States.
Its increasing focus on e-books paid dividends, the firm said, as sales of e-books between September and December were up 38% from the year before.
YouGov reported that over 1.3 million e-book readers were sold in the UK over the Christmas period and Amazon.com has said Christmas Day was the "biggest ever day for Kindle book downloads".
Bloomsbury has also earned revenues from intellectual property and publishing services projects.
In October, the firm announced a long term licensing deal for the Wisden cricket brand in India with revenues of £2.1m over five years plus a royalty share.