PPI payouts in 2011 top £1bn, says FSA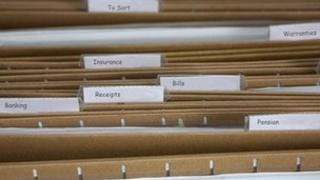 More than £1bn was paid in compensation in the first 10 months of the year to people who were mis-sold payment protection insurance (PPI), financial watchdog figures show.
PPI was supposed to repay people's loans if their income dropped because they fell ill or lost their jobs, but thousands were mis-sold the policies.
The cash was paid by 16 unnamed firms, accounting for 92% of PPI complaints in the first half of the year.
In October compensation totalled £268m.
This was the highest monthly total in the first 10 months of the year, according to the Financial Services Authority (FSA), which published the data.
After losing a High Court test case in April, banks were told to deal with 200,000 complaints which they had put on hold pending the hearing's outcome.
The FSA gave them until the end of August to either offer compensation, or reject the complaints.