Firms 'ill prepared for IT failure'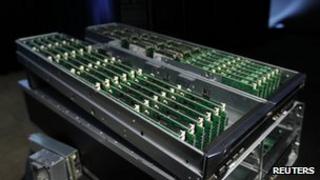 Almost three-quarters of firms and public sector organisations across nine European countries may not fully recover their computer systems or data after an IT failure, a survey suggests.
The report by IT group EMC said 74% were "not very confident" they could fully restore their networks.
It also found that 54% admitted they had lost data or suffered systems downtime in the past 12 months.
A total 1,750 IT bosses in countries including the UK were questioned.
The other countries covered in the survey were Germany, France, Italy, Spain, Belgium, Netherlands, Luxembourg and Russia.
EMC said firms needed to put more focus on backup and recovery systems.
Its report found that the most common cause of data loss and downtime was hardware failure, followed by power outage and software malfunction.