SAP to invest $2bn and double its workforce in China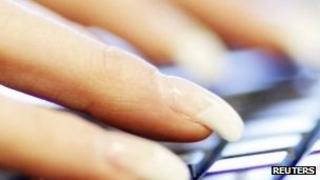 Software giant SAP has unveiled plans to invest $2bn (£1.2bn) in China in a bid to expand its operations.
The company said it will hire almost 2,000 more staff and open five to six new offices by 2015 as part of its expansion plans.
SAP said that its new offices in China will focus on development of new solutions tailored to meet the requirements of clients in China.
SAP is the world's largest maker of business-management software.
"We have successfully grown our business in China over the past 20 years and now want to scale our operations to fully meet the needs of both enterprises and our ecosystem," Bill McDermott, co-chief executive of SAP, said in a statement.
Key market
SAP has set itself an ambitious target of increasing its revenue to 20bn euros ($27bn; £17bn) by 2015, from 12.5bn euros in 2010.
The Asia-Pacific region, especially China, is key to the company achieving that target.
Though the company does not publish country-specific data, the region accounted for more than 10% of its revenue last year.
SAP has almost 4,000 clients in China and says the increased investment will help it grow its business even further.
"This is an exciting time for SAP China as we embark upon this significant plan," said Hera Siu, president of SAP China.