BBC News New Tech Economy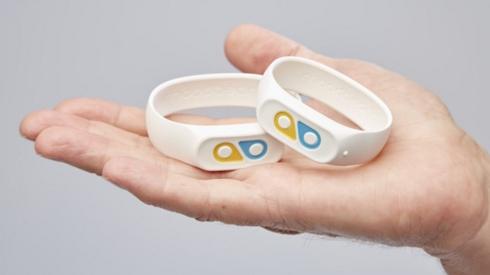 Top Stories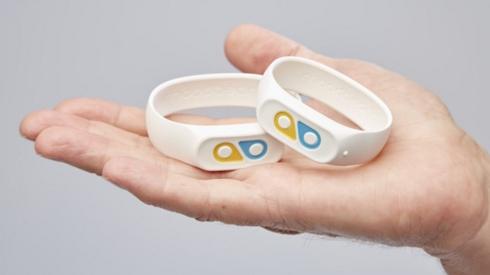 Featured Contents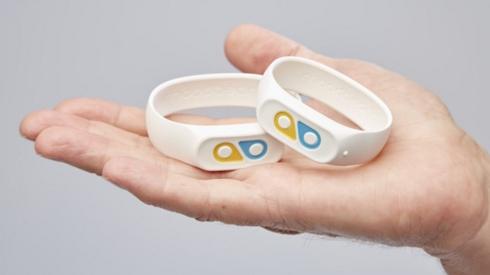 Latest Updates
By Kevin Keane

BBC Scotland energy correspondent

Electricity from the sun is cheap and clean but the solar cells we see on our rooftops could be much more efficient. Tom Heap meets the innovator shaking up the world of solar.

By Roger Harrabin

BBC environment analyst

By Claire Diamond

BBC Scotland

By Zoe Kleinman

Technology reporter

By Steffan Messenger

BBC Wales Environment Correspondent

By Roger Harrabin & Simon Read

BBC environment analyst & BBC business reporter

By Conor Spackman and Claire Irwin

BBC Spotlight

In the latest Climate Check from BBC Weather, Sarah Keith-Lucas looks back at a year of extreme heat, exceptional rainfall and record CO2 emissions.