Novartis plans to shed 2,000 jobs to cut costs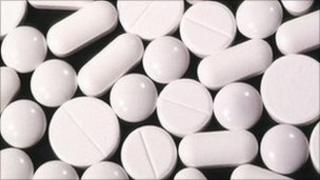 Swiss drug-maker Novartis says it is planning to cut 2,000 jobs in an attempt to save $200m (£125m) a year.
Novartis reported profits in the third-quarter of $3.5bn (£2.2bn) but is battling against rising prices and the strong Swiss franc.
The cuts will affect nearly 2% of its workforce and will be carried out over the next three to five years.
Sites in Switzerland and Italy will be closed, with work outsourced to countries with lower costs.
Novartis also said that research currently based in Switzerland would be transferred to the United States.