Yorkshire Building Society buys Egg from Citigroup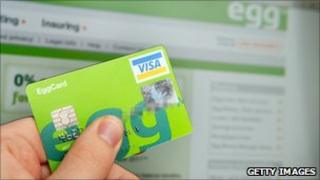 Yorkshire Building Society has agreed to buy the mortgage and savings business of Egg Banking as well as the Egg brand from Citigroup.
The Bradford-based building society has not disclosed how much it will pay for the deal, describing the figure as "commercially sensitive".
Egg holds about £2.5bn in savings and has a £430m mortgage book.
Citigroup sold the Egg credit cards business, which had more than one million accounts, to Barclays in March.
Egg, which is based in Derby, was bought by Citigroup from Prudential in January 2007.
Prudential itself took control of Egg in 2005.